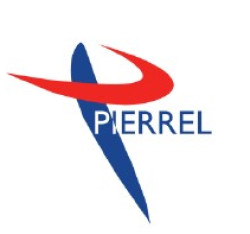 Pierrel S.P.A. presents Ubigel Inperio, a Medical Device for...
Unique in its segment, it contains two gels in a single product with double action to combat one of the most widespread pathologies Capua (CE), March 16th 2023 – Pierrel S.p.A., global provider to...
Posted on 27.3.2023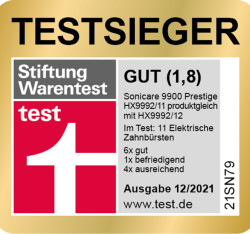 Philips at IDS 2023: celebrating 30 years of Sonicare innovation and...
• A trusted partner to dental professionals worldwide, Philips connects with dental industry professionals at this year's world-leading dental industry event• Philips Sonicare DiamondClean...
Posted on 24.3.2023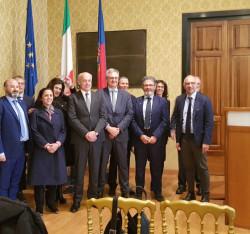 Italian Minister Schillaci at the AIO presentation of the World Oral...
Without an intervention by the national health service, in an Italy where salaries have lost 14% of the purchase value since 2018, a dentist's expense of 19 billion a year cannot be sustainable, of...
Posted on 24.3.2023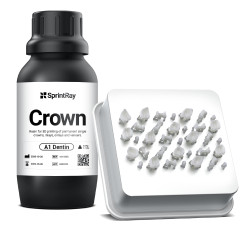 SprintRay's world leading dental 3D printing solution for complete...
SprintRay announces new dental 3D printing workflows to an even smarter end-to-end integration that enables dental practices and labs to use dental 3D printing solutions for completely digital...
Posted on 24.3.2023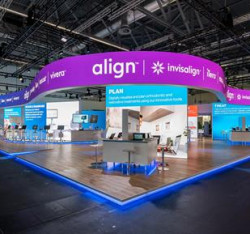 Align Technology features new innovations for digital orthodontics and...
23 March, 2023 - Align Technology maximised itspresence at the largest dental show in the world to showcasing some of it latest innovations which helpaccelerate the growth of digital dentistry. The...
Posted on 23.3.2023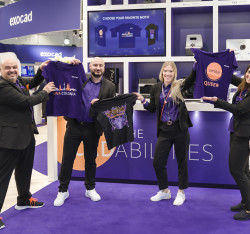 exocad GmbH - exocad Presents New Software Releases at the...
World premieres and many innovations at IDS 100 year anniversary exocad, an Align Technology, Inc. company and a leading dental CAD/CAM software provider, announced multiple new products and service...
Posted on 23.3.2023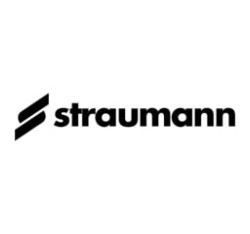 Straumann Group launched digital solutions for dentistry at...
• Launch of Straumann Falcon ‒ a navigation system for dental implant procedures• First launch of Smilecloud in Europe, a smile design and collaboration platform• ClearCorrect to launch its...
Posted on 22.3.2023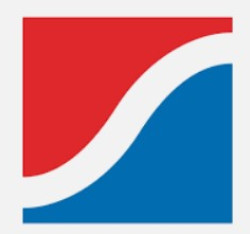 Henry Schein showcased a Selection of the Company's Comprehensive...
• Media Briefing to Discuss "Integrated Digital Dentistry and the Future of Data, Devices, and Software" in Oral Health, featuring Henry Schein Chairman and Chief Executive Officer Stanley M....
Posted on 22.3.2023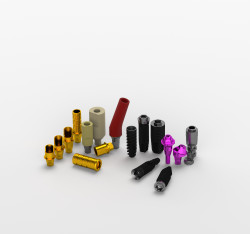 Ibodontit - IBO and Odontit strengthen their international presence at...
This edition represents a qualitative leap in terms of expansion and presence in international markets Ibodontit continues its commitment to the international expansion of its brand of dental...
Posted on 21.3.2023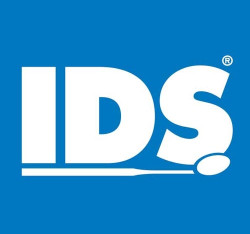 40th International Dental Show 2023: 10 good reasons to be at the "100...
There are many reasons to visit the International Dental Show (IDS) from 14 to 18 March 2023 in Cologne – and the first of them is very special: 1. This opportunity is once in a lifetime: "100...
Posted on 2.3.2023