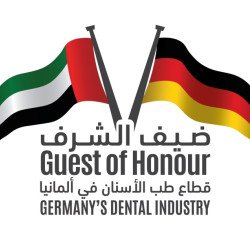 Germany's Dental Industry to be Guest of Honour at AEEDC Dubai 2024
AEEDC Dubai is 'The Largest Annual Scientific Dental Conference and Exhibition in the World' Dubai, UAE – 3 October 2023: The global dental and oral health industry is set to make an...
Posted on 3.10.2023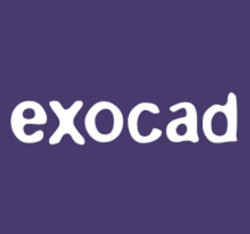 exocad to offer Software Licenses for Students
Qualifying university students now eligible for discounted licenses to learn DentalCAD, ChairsideCAD and exoplan DARMSTADT, Germany – September 29, 2023 – exocad, an Align Technology, Inc....
Posted on 2.10.2023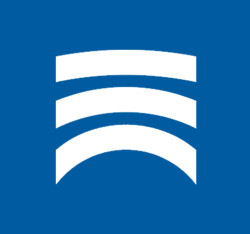 10th Anniversary of Ceramill Sintron
Revolutionary processing of CoCr – milling metal as simple as wax Koblach, September 2023 - In 2013, Amann Girrbach launched the CoCr sintering metal Ceramill Sintron, which has since enjoyed great...
Posted on 26.9.2023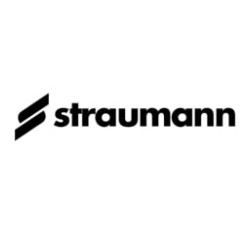 Straumann Group acquires AlliedStar, an intraoral scanner provider in...
• Straumann Group to acquire AlliedStar to complement its intraoral scanner portfolio across different price points and expand market access of its digital solutions Basel, September 21, 2023:...
Posted on 25.9.2023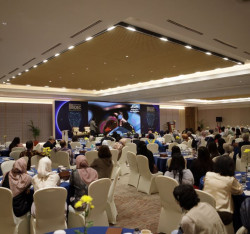 IDEC 2023 Concludes as a Trendsetter in Jakarta's Dental Exhibition...
IDEC 2023 has firmly established itself as the trendsetter of dental exhibitions in Indonesia and welcomed a 22% increase in visitor numbers since the last edition in 2019. JAKARTA, 20 September 2023...
Posted on 20.9.2023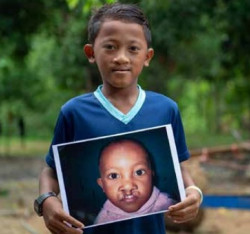 Dentsply Sirona and Smile Train continue efforts to help children with...
As part of its ongoing global partnership with Smile Train to help children with clefts, Dentsply Sirona provided a new equipment donation and championed a series of fundraising activities to support...
Posted on 19.9.2023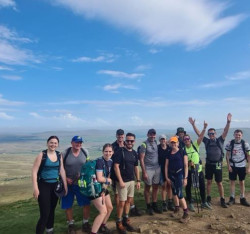 Henry Schein UK participates in "Yorkshire Three Peaks Challenge"...
Gillingham – 18 September 2023: On 9 September 2023, Team Schein Members from Henry Schein Dental, Henry Schein Medical, Optident, BioHorizons Camlog, and the Henry Schein One brands Software of...
Posted on 19.9.2023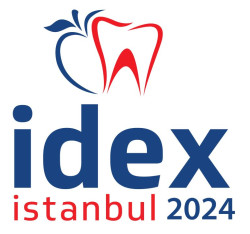 The shining star of the oral and dental health sector: Countdown has...
IDEX Istanbul Dental Equipment And Materials Exhibition, one of the leading exhibitions in the oral and dental health sector, will take place at the Istanbul Expo Center on May 8-11, 2024. This...
Posted on 18.9.2023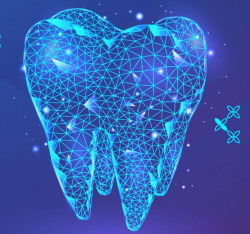 IDEC 2023: Strengthening Its Position as the Leading Strategic...
• IDEC becomes a strategic platform for promoting the advancement of the dental industry in Indonesia • The exhibition hosts more than 350 brands and companies, hailing from 14 countries The...
Posted on 18.9.2023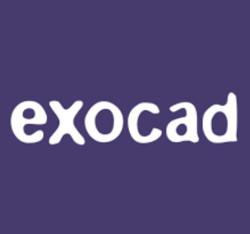 exocad GmbH - exocad Announces Top-Tier Program for Insights 2024
Global event in Palma de Mallorca to feature dental leaders in lab and clinical sessions  DARMSTADT, Germany – September 7, 2023 – exocad, an Align Technology, Inc. company and a leading...
Posted on 11.9.2023