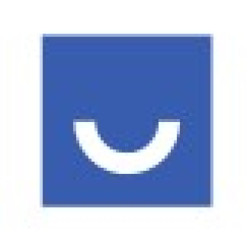 Perio Master Clinic 2023 conference will explore perio-ortho synergy
Brussels, 18 November 2022 - Interaction, cooperation, and common ground between periodontology and orthodontics will be the focus of Perio Master Clinic 2023, the conference for dental clinicians...
Posted on 22.12.2022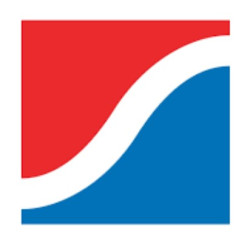 Henry Schein Makes Investment to Form Strategic Partnership With...
Expands Henry Schein's offering in several of dentistry's fastest-growing categories, including clinical software and oral surgery and orthodontic products MELVILLE, N.Y.--(BUSINESS WIRE)--Dec....
Posted on 20.12.2022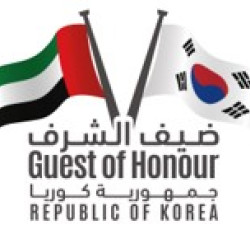 Korea Announced as AEEDC Dubai 2023 Guest of Honour
Dubai, UAE – 20 December 2022: AEEDC Dubai has officially announced The Republic of Korea as the Guest of Honour for the 27th edition of the annual International Dental Conference and Arab Dental...
Posted on 20.12.2022
IDEX delivered world-class trade platform
Leading star of the dental industry, 18th IDEX - International Istanbul Dental Equipment and Materials Exhibition will be held on May 25-28, 2022 at Istanbul Fair Center, having become the most...
Posted on 15.12.2022
"Connect to the (Work-)Flow" – Amann Girrbach connects the work-flow...
Amann Girrbach presents innovations at the IDS 2023. "Connect to the (Work-)Flow" – with this motto Amann Girrbach summarizes the essence of the company's strategy in its IDS campaign: to connect...
Posted on 15.12.2022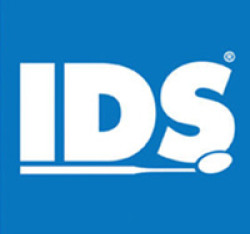 1600 exhibitors already registered for 40th IDS: 100-year success...
IDS 2023 once again with IDSconnect IDS 2023 is not only celebrating its 40th edition, as the leading trade fair the International Dental Show has meanwhile been shaping the dental future of the...
Posted on 15.12.2022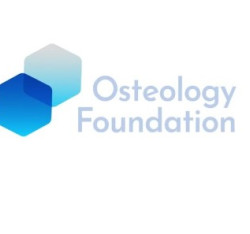 Seven Reasons to Attend the Osteology Symposium
International Osteology Symposium Barcelona 2023 Oral regeneration is your passion and investing in continuing education is important for you?Then you should consider the following seven reasons why...
Posted on 13.12.2022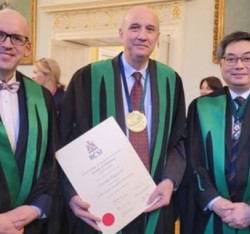 Fellowship awarded to Corrado Paganelli in Dublin Ceremony
At the most recent Royal College of Surgeons in Ireland Postgraduate Conferring Ceremony in Dublin on December 5th 2022, the Faculty of Dentistry RCSI had the greatest pleasure to confer the...
Posted on 7.12.2022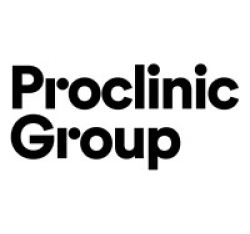 Proclinic - Proclinic Group strengthens its position in Central Europe...
• The acquisition reinforces Proclinic's value proposition with an increased portfolio of dental products and solutions, and more efficient distribution in the main European markets. • The...
Posted on 5.12.2022
Scientific Chairs - International Osteology Symposium 2023
INTERVIEW WITH PAMELA K. MCCLAIN AND ISTVAN URBAN  "WE ARE RE:GENERATION" is the motto of the next International Osteology Symposium in Barcelona 2023. It reflects our main focus on oral...
Posted on 2.12.2022