Since September 2023 Andrea Albertini has held the position of CEO at Henry Schein International Distribution Group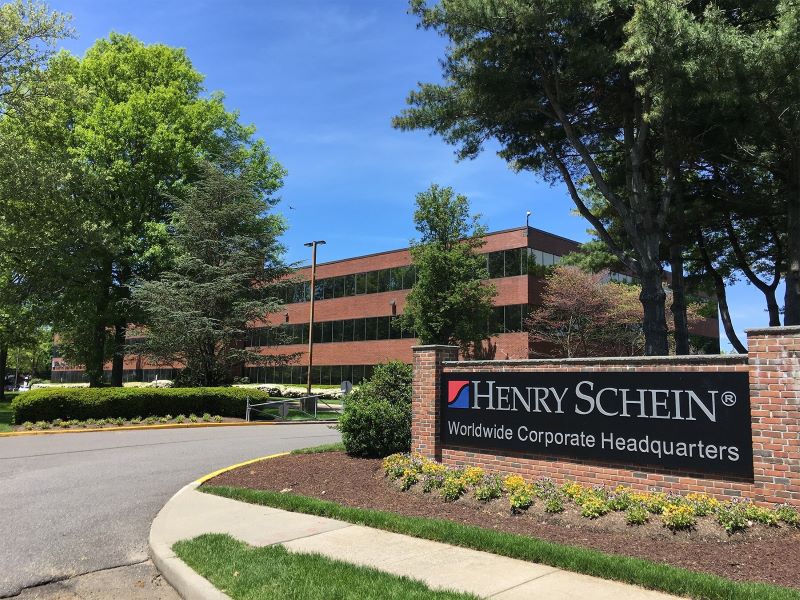 Andrea Albertini joined Henry Schein, Inc. in 2013, and currently serves as Chief Executive Officer, International Distribution Group (IDG), which combines the Dental and Medical distribution businesses of Henry Schein operating outside of North America. Mr. Albertini is also a Member of the Company's Executive Management Committee.
Recently, Mr. Albertini's role was expanded to include responsibility for Henry Schein's Global Lab businesses and Dental Equipment & Service strategy globally.
In this new assignment, Mr. Albertini will also work closely with key stakeholders across Henry Schein to provide customers a seamless and coordinated digital product and service offering. He will also lead the next stage of Henry Schein's evolving digital dental offering, which will more tightly connect the Company with its customers so they can deliver quality care for patients.
Mr. Albertini has nearly 20 years of experience in senior leadership positions in the health care industry. After starting at Henry Schein as Vice President of International Dental Equipment, he gained increasing responsibility and management of the Company's portfolio of businesses in Southern Europe and China. Most recently, he served as President of Henry Schein's International Distribution Group and before that President of Henry Schein's EMEA Dental Distribution Group responsible for the development and execution of a cohesive Dental business strategy across Europe, the Middle East, and Africa. Before joining Henry Schein, Mr. Albertini held leadership positions at Cefla Dental Group and Castellini, leading global manufacturers of dental and medical equipment and instruments.
Mr. Albertini holds a Master of Engineering from Bologna University, Italy, and a Master of Business Administration from Profingest Business School, Bologna, Italy.
As CEO of IDG, Mr. Albertini will relocate to Henry Schein's Corporate Headquarters in New York from his home in Bologna, Italy. He will also join the board of directors of Henry Schein One, the Company's practice management software business.
About Henry Schein
Henry Schein, Inc. (Nasdaq: HSIC) is a solutions company for health care professionals powered by a network of people and technology. With more than 23,000 Team Schein Members worldwide, the Company's network of trusted advisors provides more than 1 million customers globally with more than 300 valued solutions that help improve operational success and clinical outcomes. Henry Schein operates through a centralized and automated distribution network, with a selection of more than 300,000 branded products and Henry Schein corporate brand products in our distribution centers.
A FORTUNE 500 Company and a member of the S&P 500® index, Henry Schein is headquartered in Melville, N.Y., and has operations or affiliates in 33 countries and territories.